An impressive opening couple of laps from both teams saw them fighting for top stop in a see-saw battle where the hectic transition area proved key to establishing position.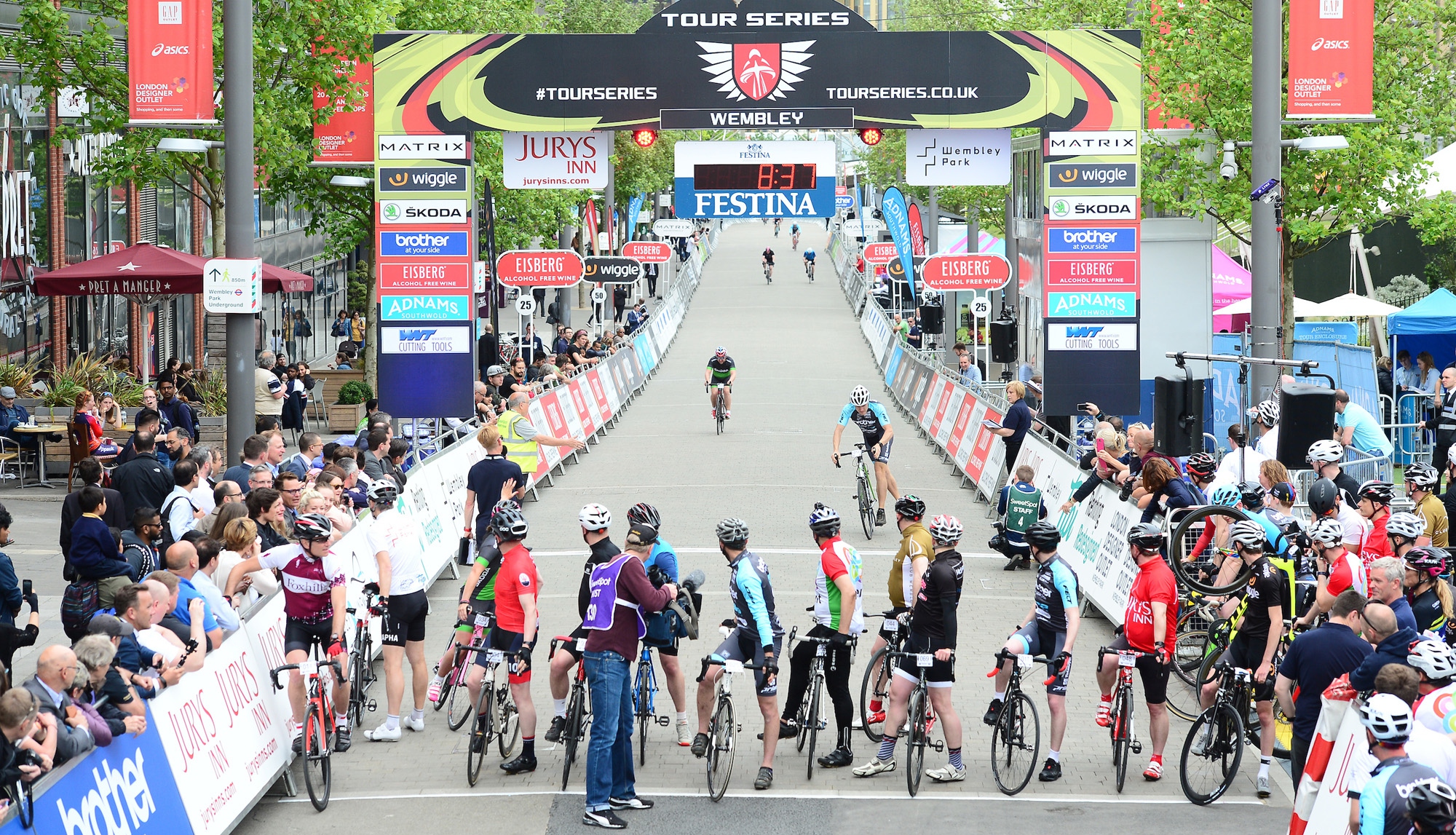 However the key moment came around the 3rd and 4th riders for each team when Vittoria came through strong and moved into the lead.
From there they never looked like giving up top spot and continued to increase their advantage as they powered away from the rest of the field. Eventually they handed over to their pro rider, Sam Williams from ONE Pro Cycling, with a huge time gap, something he was never going to let slip!
Runners up were the team from Wembley Park with one of the Brother Cycling teams rounding off the podium in third place.
Don't forget you'll be able to see highlights from the Brother Corporate Grand Prix in the Wembley Park programme at 7pm on Wednesday 17th May on ITV4. That programme will also be available to watch on the
ITV Hub
for 30 days after its first broadcast.